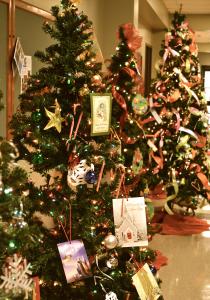 Just felt like sharing this article and video about the new drone delivery service Amazon is introducing along with other major ship fulfillment companies.
http://www.nytimes.com/2016/12/14/technology/amazon-drone-england-delivery.html?_r=0
The future is so full of potential and exciting developments. Before the internet, it was rare to see other artists' work from around the world. Now with fineartamerica.com and pixels.com and other art websites, we see art from thousands and witness the amazing ability to quickly convert that art into products like Home Decor items such as throw pillows, blankets, shower curtains, towels, coffee cups; and Lifestyle Products like iPhone cases and Portable Battery Chargers, baby clothing, tote bags, t-shirts; as well as fine art prints, posters, and greeting cards.
Wishing all a happy holiday season.