New Sales Program at Fine Art America Click on MY Link to Help Me Win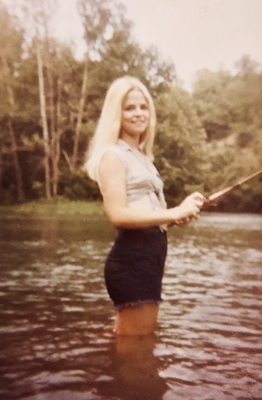 This is the new big deal here: Art Collectors, it's your time to shine. Click on this link before the end of July, 2020 and whatever you purchase on this site and keep, no matter which artist it was created by, will lead to a small commission for me and a chance to win a contest. Here's the link: fineartamerica.com/shop/canvas+prints?affiliateId=A63082
Thanks so much. Whoever raises the most commission for me, let's see, I will give them access to a very private video never shown before to the public called "What Growing Up Looked Like for Me" or the choice of any of my prints or art products marketed here on fineartamerica or pixels .com, with my artist commission at zero. In other words, if you choose a mask, the price will be 50 cents less to you, as that is what my mark up is on those. My mark up might be as much as $5.00 to $10.00 on some of the products. So jump right in and be sure to use this affiliate ID A63082. Thanks so much!